a few words about us
Walk-in clients are always welcome.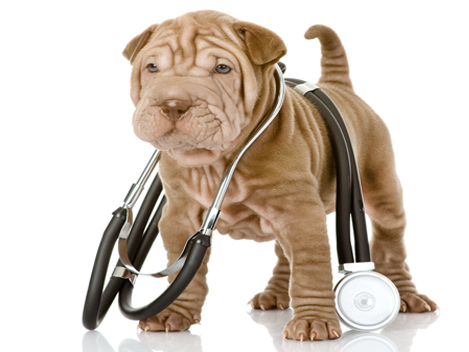 Dr. Anand's Pets Clinic in Delhi is being serving the pet population of Delhi & NCR for the last 34 years with utmost dedication and sincerity and is one of the best veterinary doctor in delhi. It is being run by a team of dedicated veterinary professionals under the inspirational leadership of Dr. R.K.Anand. Dr. Anand is a senior veterinary consultant with 50 years of experience in the field of veterinary medicine and is a master in the diagnosis of tick borne and skin diseases. He is ably supported by Dr. Gautam Anand, our canine surgical, reproduction and ultrasound consultant in providing latest diagnostic and surgical facilities to pet patients.