Welcome to our website
Ask our Veterinarians, Call us at
+91-11-2555 2500
We are focused on four major areas of care: complete physical exams, administering vaccinations, diagnosing common ailments (fleas, ear infections, etc) and educating the public on preventing illnesses. Pets that require more advanced care such as x-rays, surgery, or hospitalization are referred to a full service veterinary practice.
read more
Meet professionals
Our highly trained team members will treat your pet as their own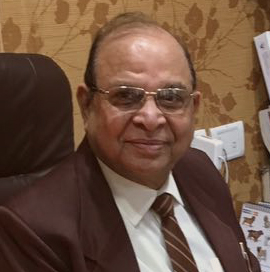 Dr R K Anand
Sr. Veterinary Consultant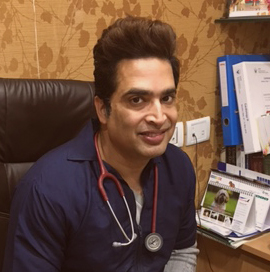 Dr Gautam Anand
Veterinary Consultant & Specialist Canine Surgery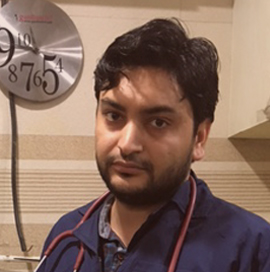 Dr Pushpa Yanglem
Jr. Veterinary Consultant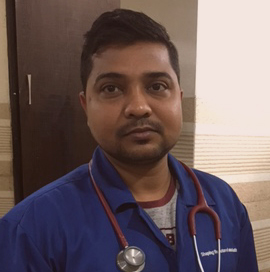 DR Manish Sharma
Jr. Veterinary Consultant
The Company Name Inc. 9863 - 9867 Mill Road, Cambridge, MG09 99HT.